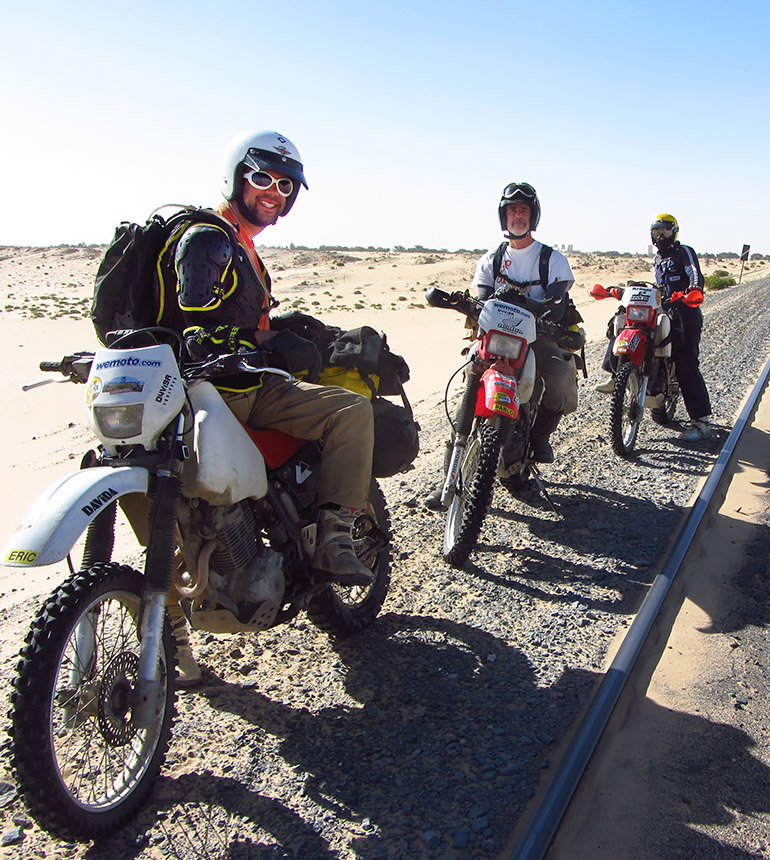 Adventure bikes are really good at everything. Their remit is to go anywhere, be comfortable and easily take a pillion, plus luggage, a really long way over any terrain. They are versatile machines and, as well as having world class off or on road adventure capability, they are good at commuting, touring and even some sport riding. Adventure bikes' all round abilities and rugged good looks are making them an increasingly popular choice for motorcyclists.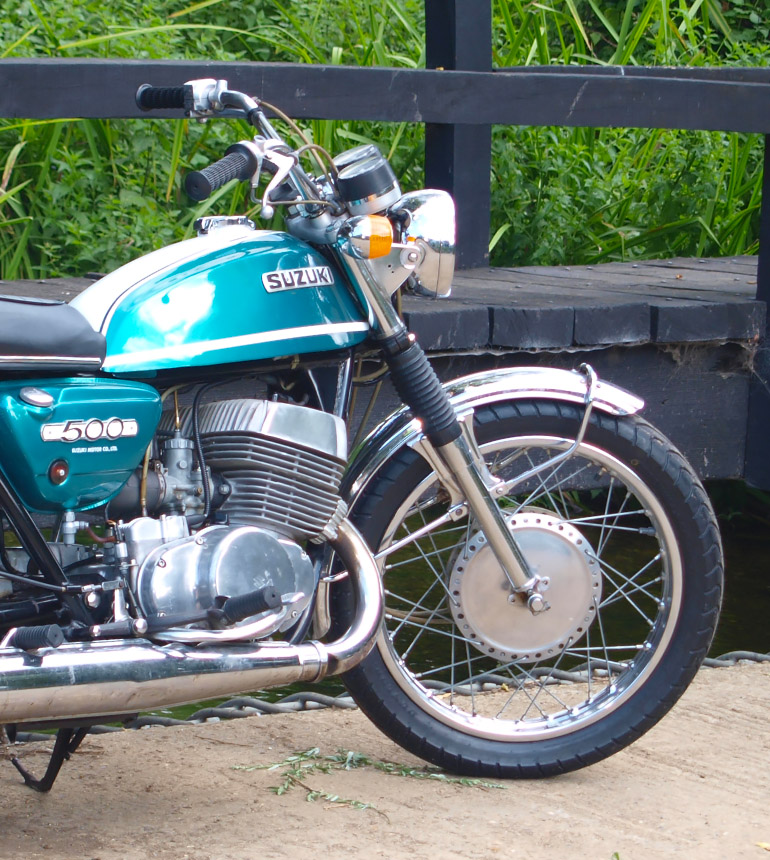 Street bikes, AKA Roadsters or Naked bikes, are another practical and versatile style of motorcycles. Street motorcycles which are designed for utility, usually have an upright riding position, ideal for everyday use about town. Naked bikes are useful and good looking about town and on a run out.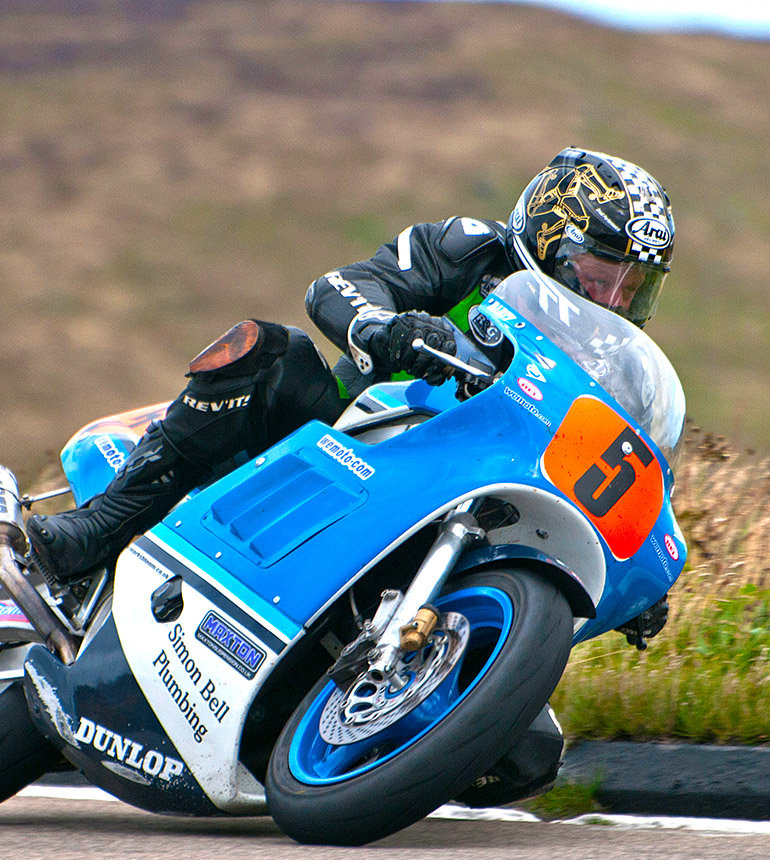 Sports
Life in the fast lane
Sports motorcycles is a wide category, covering a multitude of motorcycle sports not just racing. Sports motorcycles are ridden for racing, but also for skills testing like trials, off road trail riding and green laning, as well as a broad range of other disciplines, which really test rider and machine.