Schuring - For all rides of life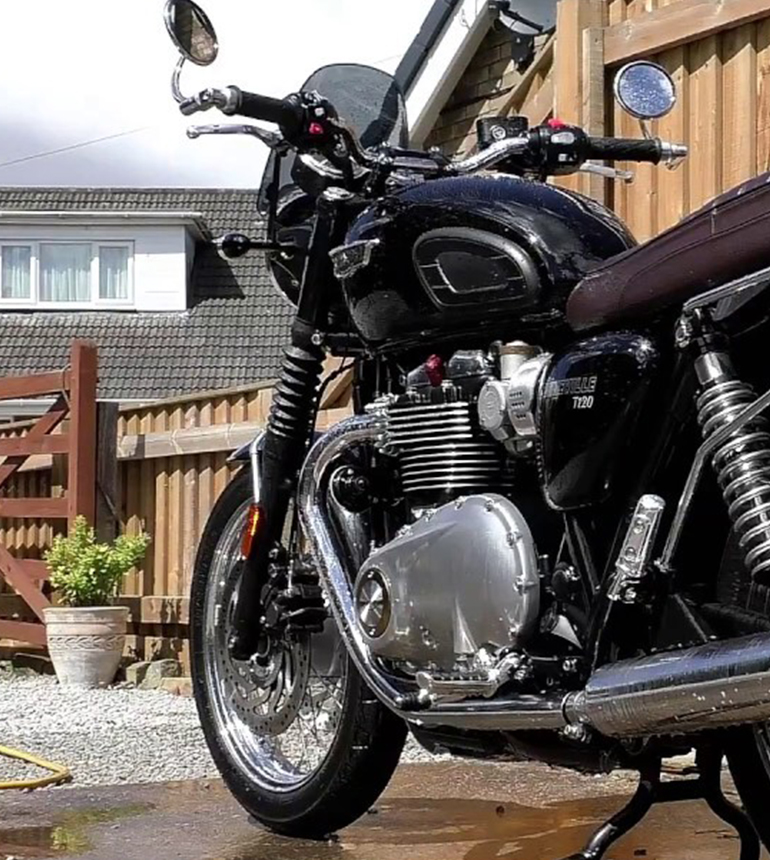 Triumph
Bonneville T100
The Triumph Bonneville T100 traces its lineage from that all time classic the '59 Bonneville. With design that includes many of the iconic features which made the original such a popular motorcycle, it has the classic good looks of its stylish ancestor but incorporates up to the minute details and features from its modern day big brothers the T120 and T120 Black.
While the Bonneville T100 looks retro, its performance is nothing but modern. It combines superb handling and performance with a 900cc high torque Bonneville engine, delivering speed, agility, reliability, great fuel economy and that throaty distinctive Triumph engine note to boot.
View Range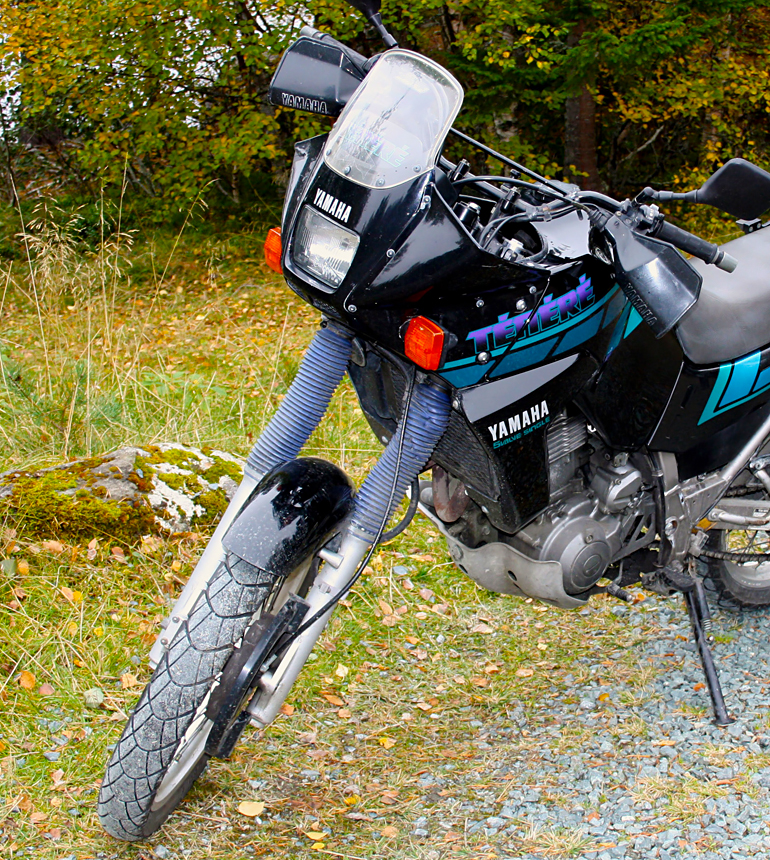 Yamaha
XT660 Z Tenere
The Yamaha XT660Z Tenere is named after the toughest section of the Dakar Rally and, like its namesake, it's really tough.
The Tenere is a tall bike with a single cylinder engine and a dry weight of 185kg and doesn't boast complicated electronics, owners label it a simple no nonsense bike. It has a reputation for being versatile, really pretty unbreakable and as happy on an unpredictable world trip as it is in an urban commuter role with weekend green laning ability thrown in for fun. Oh yes and it looks cool and is affordable to boot!
View Range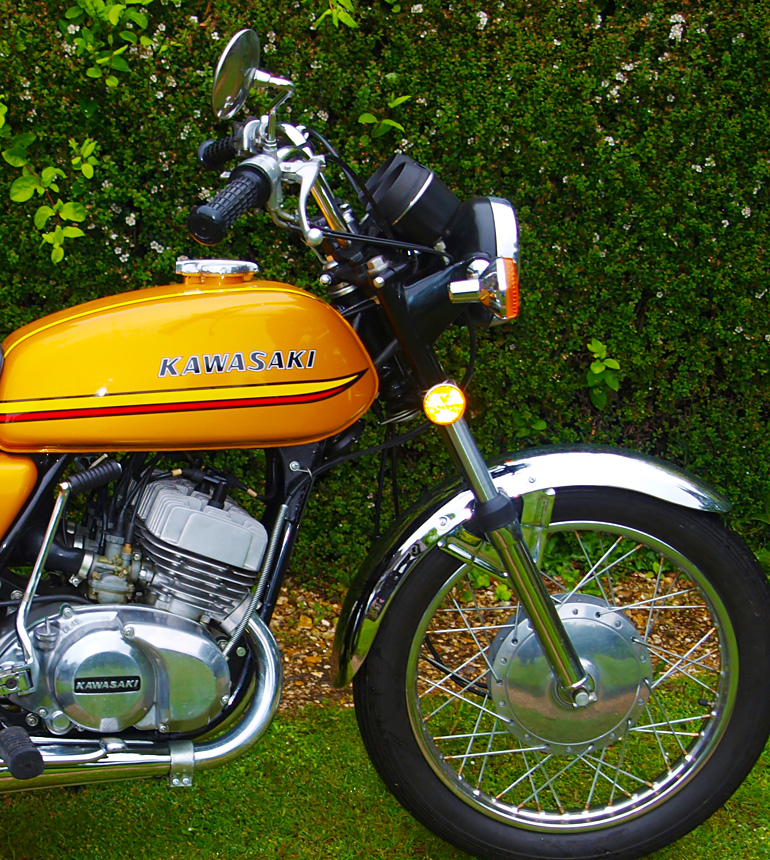 Kawasaki
KH250
The Kawasaki KH250 went into production in 1976 and stayed around until 1980. It was descended from the S1 250 (Mach 1) which arrived in 1971 and morphed into the KH250 in 1976. The KH250 is an air cooled 2 stroke which perhaps hadn't changed much since the 1971 Mach 1 version.
Despite its propensity to drink fuel and eat spark plugs, it is a perennially popular bike and sounds the nicest of all its contemporaries. It seems that most road legal KH250s today have been well looked after and maintained to keep them in top condition and still growling along the roads. Definitely a well loved classic.
View Range